Taizy Machinery is a professional peanut cutter equipment manufacturer in China. We have rich experience of years and won many industrial certifications in the food processing industry.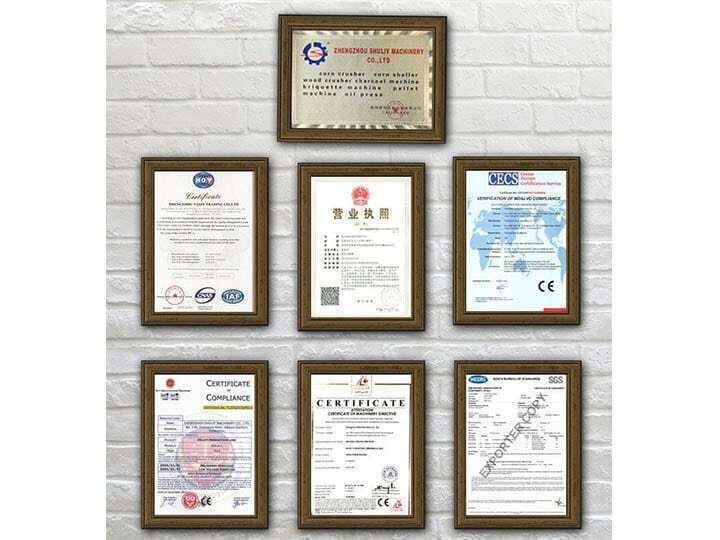 Professional Team and Good Quality Machine
Taizy Machinery is a leading and professional nuts processing machine manufacturer. Our types of equipment are produced by ourselves with factory direct sales, guaranteed product quality and comprehensive after-sales service. We own high-level factories and cooperating factories, offering high-end and large quantities of products. We have a technical team of experts in innovation. Our continuous efforts in the industry have allowed us to win the trust of our customers from many countries. We also have established strong cooperation with our customers.
Our company applies professional production technology and implements strict production management. Therefore, we produce reliable products with stable performance. Actually, our company has a large number of transaction cases, serving customers from more than 200 countries and regions, including the United States, India, Kenya, South Africa etc. As a peanut cutter equipment manufacturer, we have received good feedback from customers at home and abroad. They got impressed with our product quality and service. We can provide real-world pictures and videos of our factories and customers. Also, we can provide free and considerate receptions.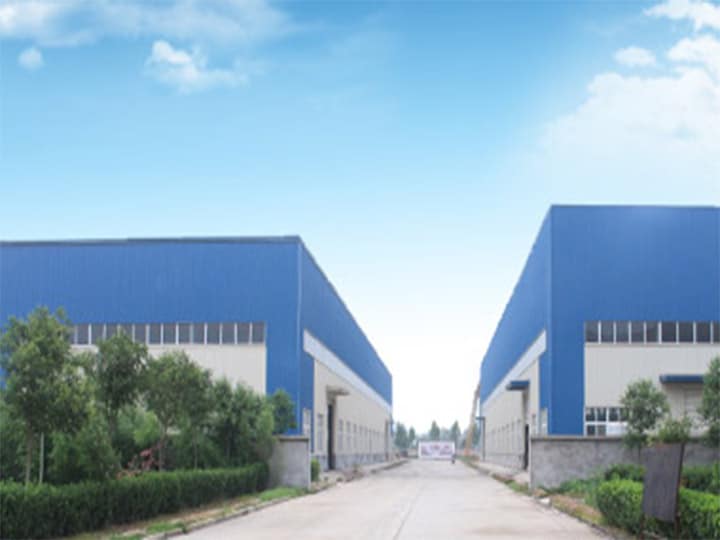 Other Hot Selling Peanut Processing Machines
Apart from the peanut cutter machine, we offer a wide variety of nut processing equipment. One of our main products is the peanut butter product line and we are an experienced peanut butter manufacturer. As a peanut cutter equipment manufacturer, we can supply the most suitable solution for you to process peanut and other nuts. The following are some of our popular products for processing nuts.
Peanut peelers serve the purpose of industrial and commercial peanut peeling. Nut peeling machine works as an ideal equipment for removing peanut red skin, and has high efficiency.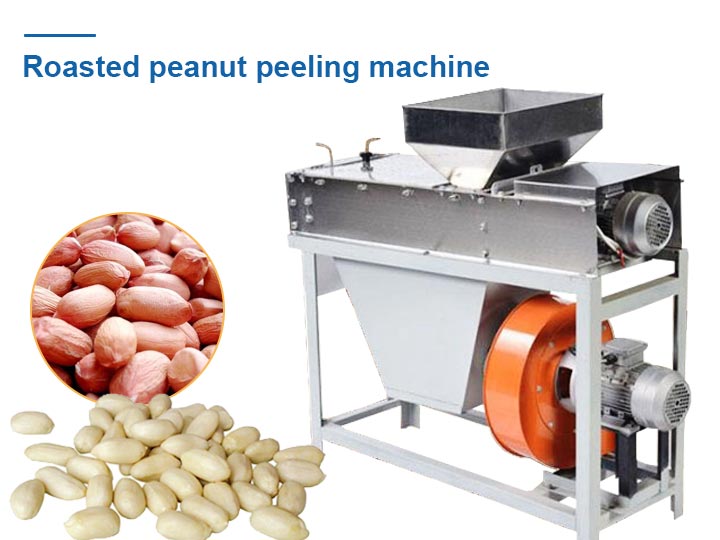 Peanut roasting machine, as part of industrial peanut butter production line, is highly automatic. This machine roasts peanuts. It can also bake sesame, melon seeds, nuts, almond, etc.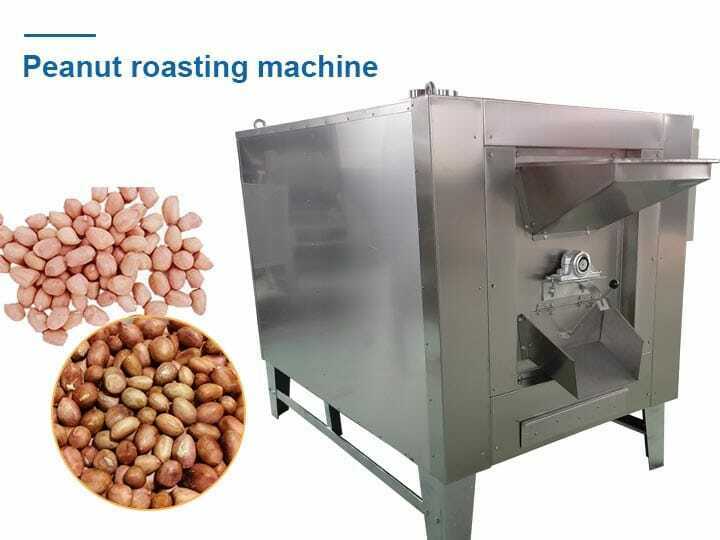 Our Peanut butter production line consists of roaster, peeler, grinding equipment, storage, mixing and vacuum tanks, and filling machine. It's a piece of automatic peanut butter production line.