A peanut chopper machine is one the most popular machines of our company. It is designed to shred various beans and nuts into particles or powder. The automatic peanut cutter machine has many advantages, especially hygienic and cost-effective.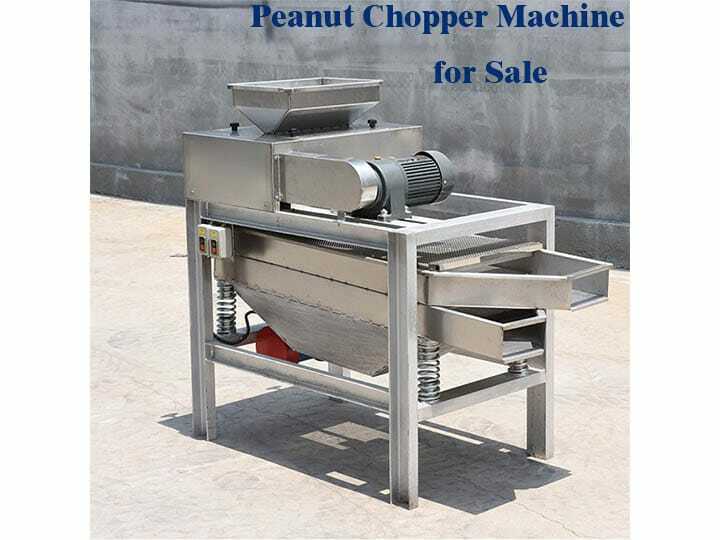 Why is the peanut cutter machine hygienic?
Food safety is closely associated with people's health. So, it deserves to keep high levels of hygiene and safety to avoid food contamination during food processing.
The stainless steel peanut granular cutting machine has the feature of hygiene. It does not have peculiar smell and harmful substances precipitation. 304 stainless steel, as a type of widely used steel, has the feature of high and low temperature resistance. The material has excellent thermal insulation performance, with slow thermal expansion and contraction. It also shows good thermal processability such as stamping and bending, and resistance to corrosion in the atmosphere. Moreover, due to anti-rust and anti-corrosion, the stainless steel machine will not be rusty and easily corroded. Thus, it is suitable for food processing, storage and transportation. For the health reason, we choose food-grade 304 stainless steel as the material of the parts contacting the food.
Besides, stainless steel is wear-resistant. It keeps the surface of the peanut chopping machine clean and smooth, with no scratches. Also, it is easy to clean the peanut granule cutting machine after it works for a certain period of time.
Based on the above outstanding characteristics of the machine material, the peanut cutting machine proves to be quite hygienic. It has gained the trust of customers and greater popularity in the market.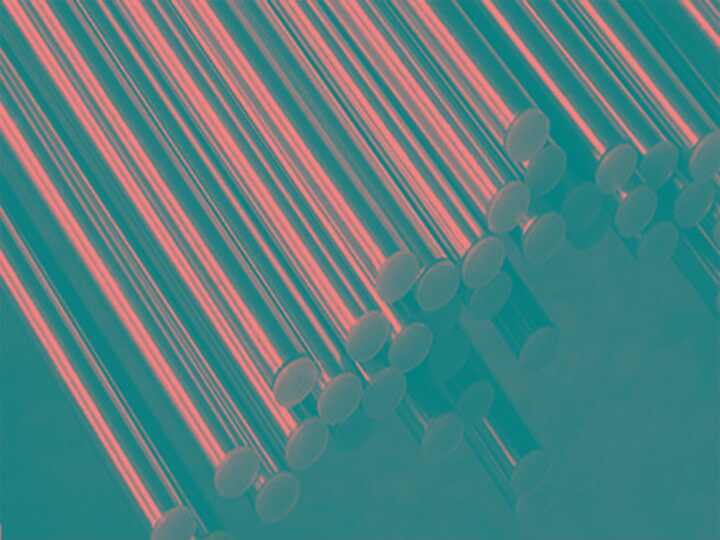 Why is the peanut chopper cost-effective?
Imagine that a single machine can help you process a wide range of nut kernels and beans, shredding them into uniform particles of different grades simultaneously and with high output and yield. Owing this kind of machine will do a great help for you to save your time, money and labor in processing nuts. Actually, our multifunction peanut cutter machine offers such an excellent solution with reasonable price. It is suitable for shredding raw, roasted, peeled peanuts kernels, as well as other nuts, such as almonds, walnuts, hazelnuts, chestnut, cashew, Pistachios and macadamia nuts etc. Besides, it applies to the cutting of beans including soybeans, mung beans, black beans, broad beans, etc.
To satisfy customers' needs of producing diverse granular sizes, stainless steel groundnut dicing equipment is equipped with straight blades or roller cutters. As for the machine with roller cutters, the required nut particles will come out through the increase or reduction of the gap between roller cutters. As for the machine with straight blades, it requires changing the speed of conveyor to yield nut granules of different sizes. The speed of the conveyor ranges from 1 to 5 meters per minute. The processed nuts can reach different granular sizes from large particles to powder.
After the cutting process, the nut particles enter the grading part. The grading part contains screens of various specifications for certain purposes and produces well-graded nuts granules through vibration. Generally, there are small, medium and large screens. We also offer customized screens and other customized services. The final products can enter the food processing industry. They can be further processed to be nut foods, cookies, ice cream and other snacks.
An example of cutting peanuts
Taking peanuts as an example. The peanut cutter machine with straight blades can produce large angular peanut particles, while roller cutters can process them to be smaller particles or powder. During the time, a scraper instantly removes the material stuck on the rollers to keep them clean. Then, layers of vibrated sieves convey well-graded peanuts to different outlets. The finished peanut particles are the ingredients of many tasty snacks, including peanut chikki, peanut candy and cookies, etc.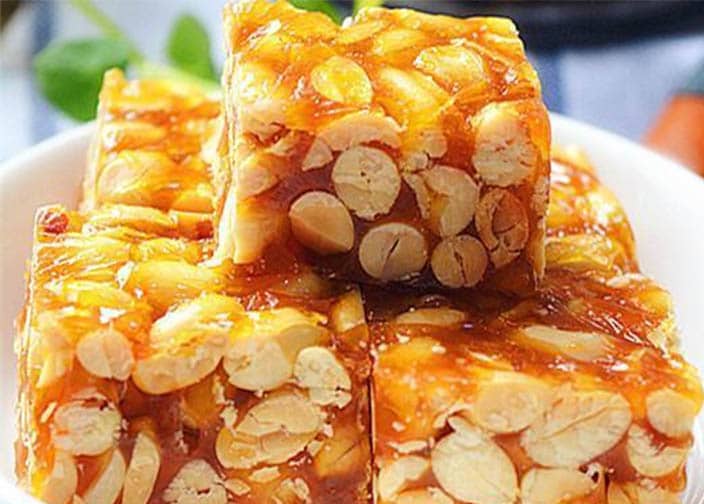 In short, the multi-purpose stainless steel peanut particle dicing equipment can meet various requirements of customers and help create great profits.