Almond is a kind of popular nut with rich nutrition. It contains protein, fat, carbohydrate and crude fiber, a variety of mineral elements and vitamins, etc. Also, almonds have good medicinal effects, such as strengthening human immunity, delaying aging, regulating blood lipids, etc. People can eat almond nuts directly, or make it an ingredient of many kinds of food, including almond biscuits, almond porridge and almond milk. To prepare for food with almonds, it often needs to process almonds into particles. How can we chop almonds efficiently? The almond particle dicing machine, also called peanut cutter machine, is an effective solution.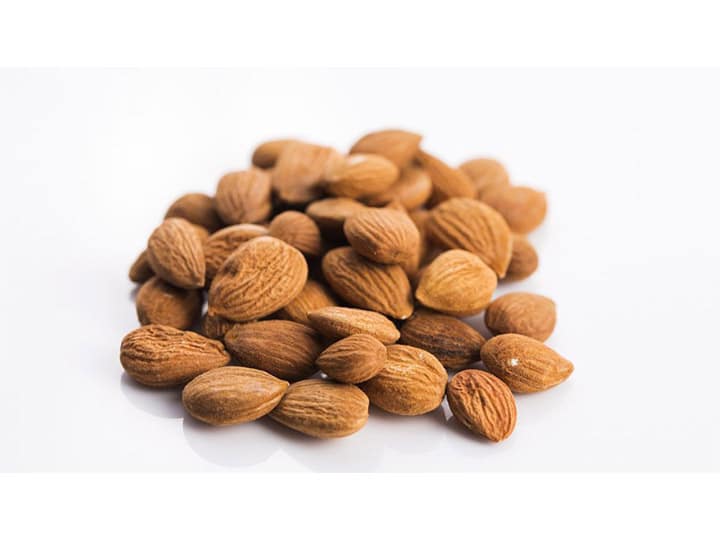 Two types of of almond particle dicing machine
Almond chopping dicing machine cuts almonds kernels into different granule sizes. It is widely used in the nut processing industry. We offer two types of almond particle dicing machine, the machine with straight blades and roller cutters. The straight blades suit for producing large particles, and the roller cutters for small particles even powder. Both types of almond nut shredder can be equipped with sieving screens to grade almond particles. As the machine material is stainless steel, the final products can keep hygienic.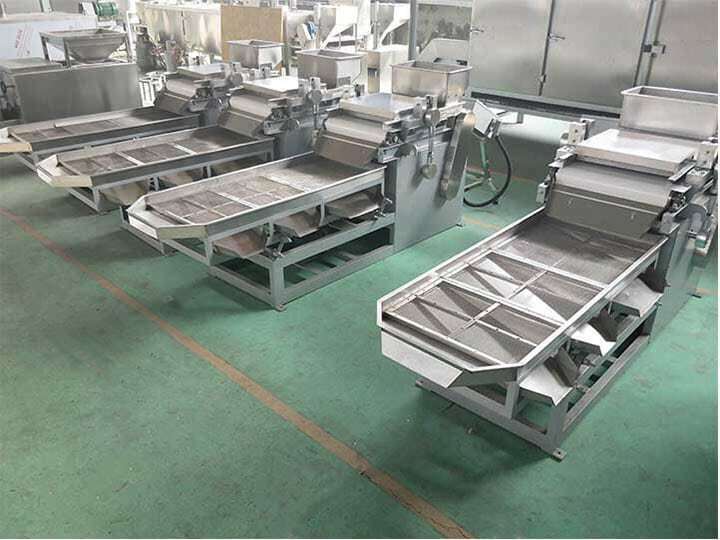 How does the chopping machine work?
To produce large angular almond particles, it is suitable to use almond nut shredder with straight blades. After the almonds enter the inlet of the machine, the conveyor belt will send the materials to the chopping part. The speed of conveyor is adjustable and the gap of the blades is non-adjustable. The faster the speed of the conveyor, the smaller the granules. Then, the almond particles reach the vibrating sieves of different specification. Gradually, well-graded almond granules go to the outlets.
To meet the requirement of small almond particles, it is needy to adopt the almond chopping dicing machine with roller cutters. By adjusting the clearance of the cutters, the almond kernels can be chopped into different particle sizes. Then, the grading screens sort the particles and send them to the outlets.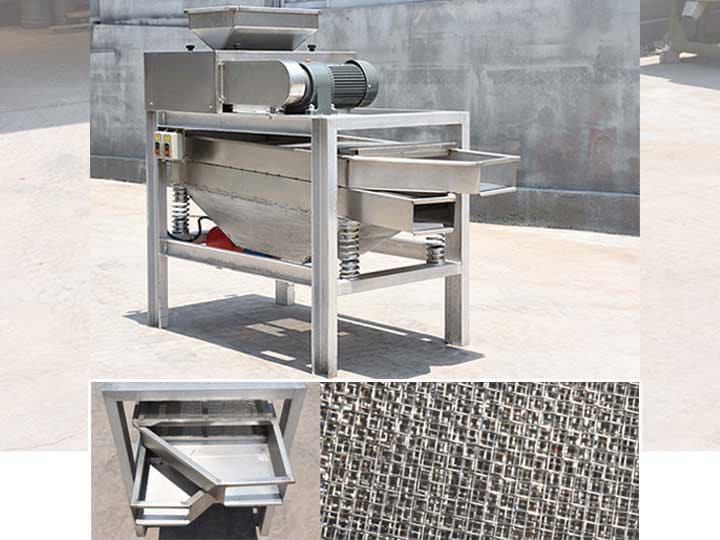 To conclude, our multi-purpose almond particle dicing machine can meet the specific requirements of customers to produce nut particles. Actually, the machine can cut other kinds of nut kernels, such as peanuts, chestnuts, walnuts, hazelnuts, cashew, macadamia nuts, beans.
Related article
For more information, feel free to get in touch with us.