Peanut is popular with Chinese people and has often been seen in the recipes of Chinese food.
The Popularity of Peanuts in China and Chinese Cuisine
Peanuts originated in Brazil, Peru and were introduced to Fujian Province, China in Ming Dynasty (1368-1644 AD). A peanut is known as "a longevity nut" in China. In early time, people began to know peanuts nutrition. Peanuts contain rich nutritional elements, involving proteins, healthy fat, vitamins, etc. They believe that this healthy nut symbolizes longevity. Meanwhile, they consider that peanuts can bring peace and wealth. To celebrate traditional Chinese holidays, they like to prepare peanuts, and peanut cakes or cookies. Besides, in Chinese culture, peanuts represent good luck in childbearing. It implies more children to a family, which means more blessings to a household.
As for the taste of peanuts, it is tasty and can add flavors to various daily food. Countless Chinese food recipes include peanuts, such as raw peanuts, chopped peanuts or granulated peanuts, roasted peanuts, boiled peanuts, spiced peanuts. This is to introduce the chopped peanut recipe of several Chinese snacks. For large amounts of chopped peanuts, it is helpful and efficient to use a peanut chopper machine.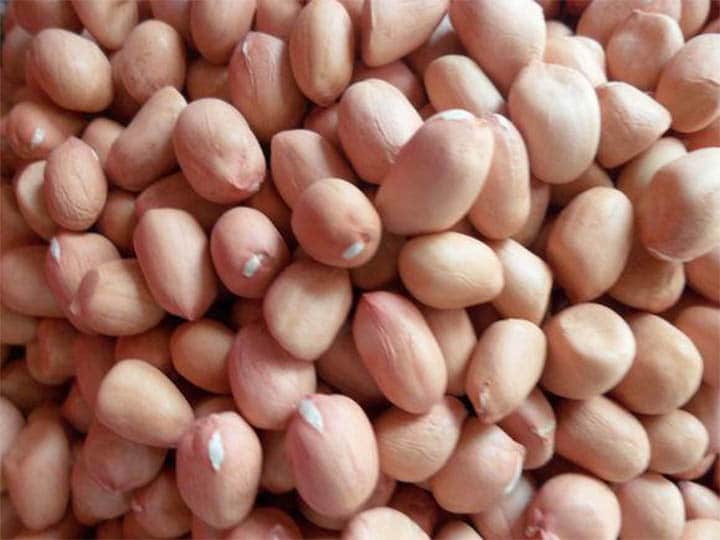 Chopped Peanut Recipe of Popular Chinese Snacks
Here are simple recipes of two Chinese snacks with chopped peanuts.
Ingredients: 100 grams of flour, 40 grams of corn oil, 50 grams of corn starch, 70 grams of sugar, 1 egg, 70 grams of chopped peanuts, half teaspoon of baking soda, 1 teaspoon of baking powder
Procedures: beat the eggs in a bowl, add sugar and mix them well. Then add corn oil, ground peanuts, soda and baking powder separately while keeping mixing. Form them into a dough and wait for 20 minutes. Shape them and bake them in the oven for 25 minutes.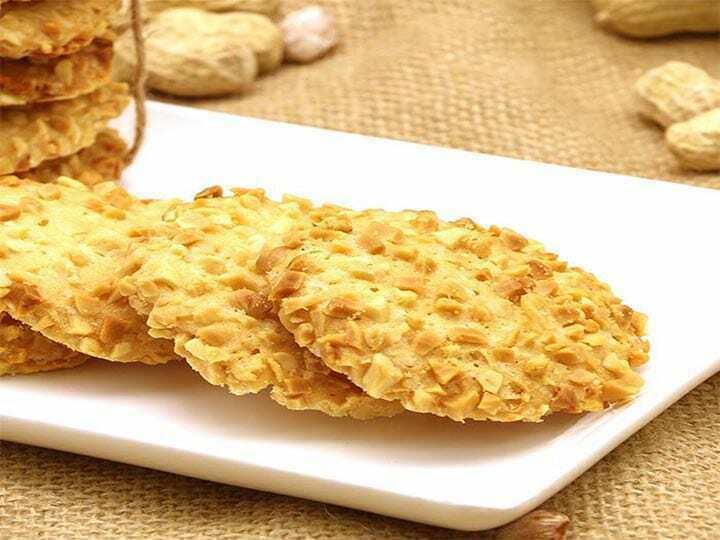 Crispy peanut candy
Ingredients: 500 grams of chopped peanuts, 250 grams of sugar, 250 grams of maltose, a little vegetable oil
Procedures: put a little oil in the pot, add sugar and stir fry slowly with minimal heat until it changes color. Put the maltose in and continue to fry. After a while, pour it into the container. After cooling, take it out and cut into pieces.
Apart from the above, there are many other kinds of chopped peanut recipe, such as chopped peanut for ice cream, peanuts on chocolate pudding, etc. Let us try to make more delicious peanut foods and enjoy them!