Automatic peanut butter grinding machine for customer from Kenya is used for grinding peanut butter. Peanut butter grinding machine is a piece of equipment for crushing peanuts. It's one of the most popular machines in our company.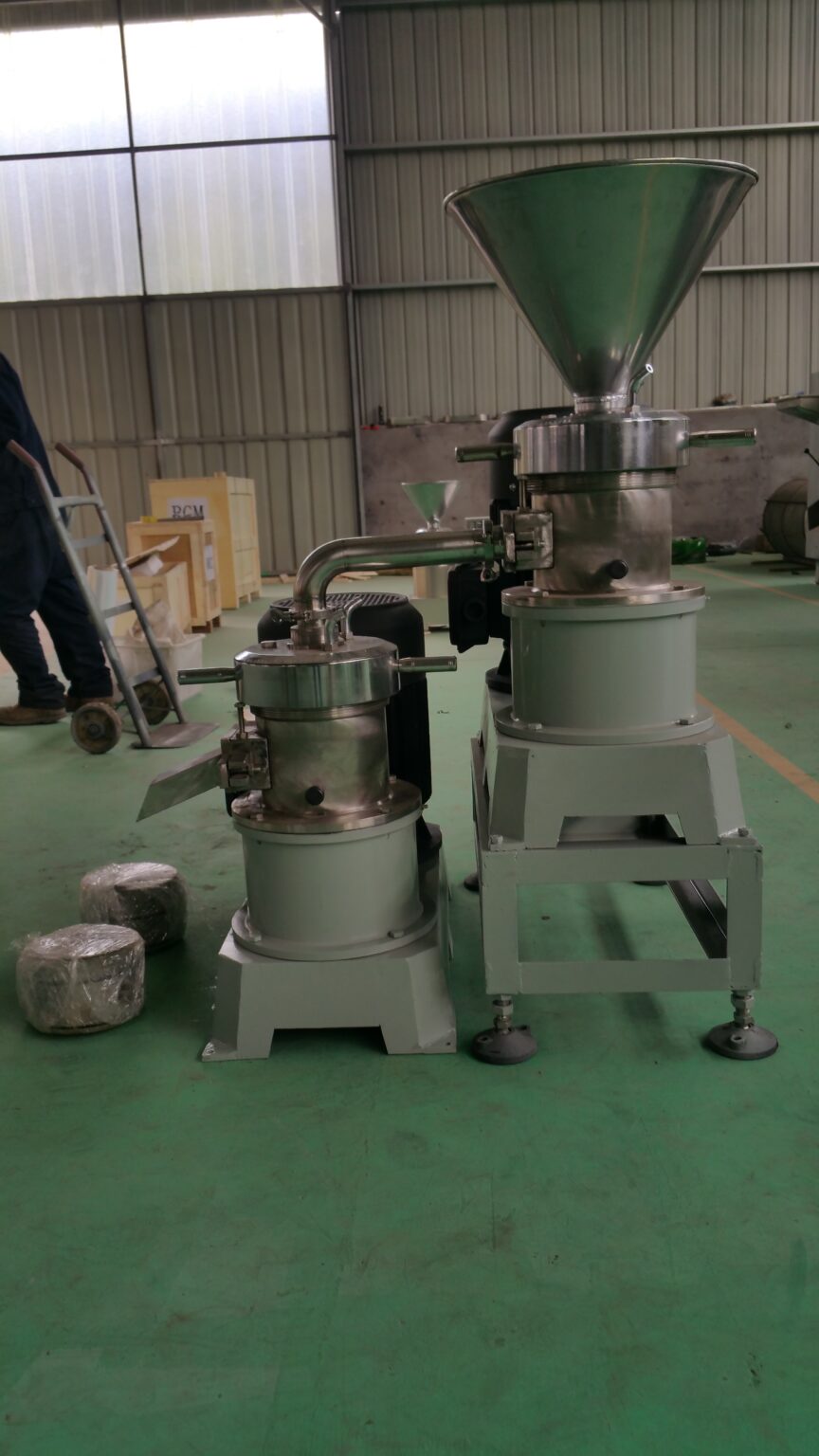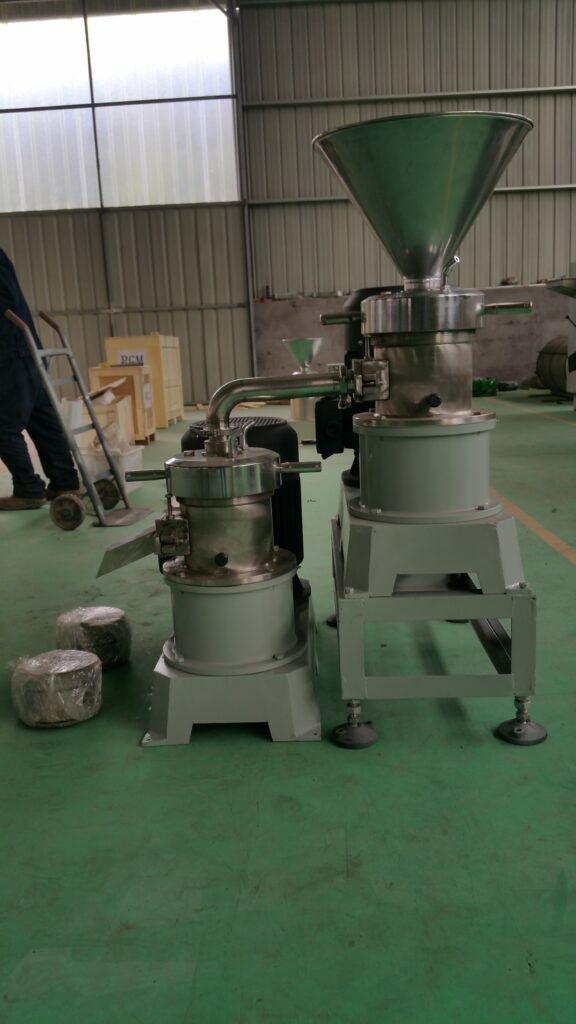 Recently, we served a customer from Kenya. Not long before, this customer looking for machines processing peanuts contacted us and ordered a quotation. We offerd him detailed machine information, usage method, and after-sale service. After talking online, The customer was determined to visit our company. Companied by professional personnel, we also showed him our factory.
It's the first time for him to purchase peanut machines overseas. The customer is engaged in peanut farming and processing. So he needs a machine to produce peanut butter.
Technical Parameter of Peanut Butter Grinding Machine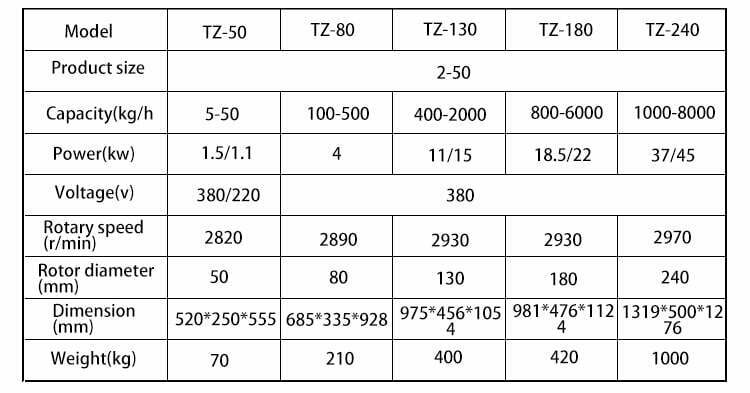 Package & Delivery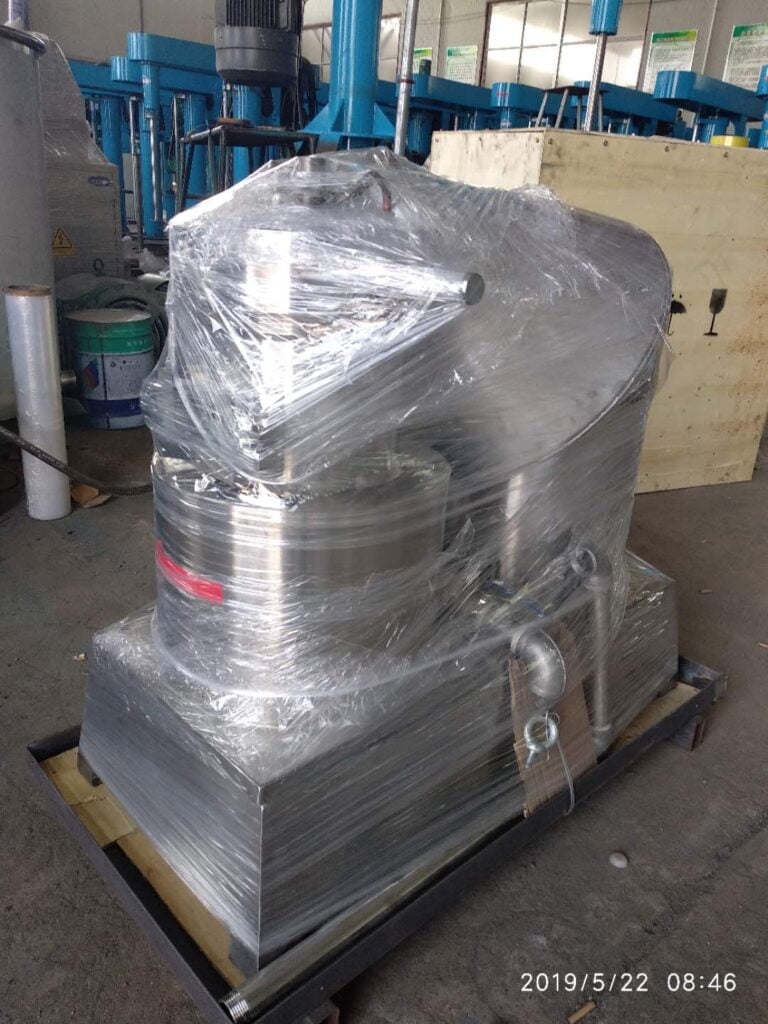 Company Profile
Taizy Co., Ltd is a professional manufacture producing and trading peanut machines with exceedingly abundant experience for years. Located in Zhengzhou, Henan Province, Middle China, each production line is equipped with fantastic team to operate. We offer our customers one-stand services. Prices of our advanced machines are very competitive no matter at home or abroad. Our machines has exported to many countries and regions, such as the U.S, India, and Mexico.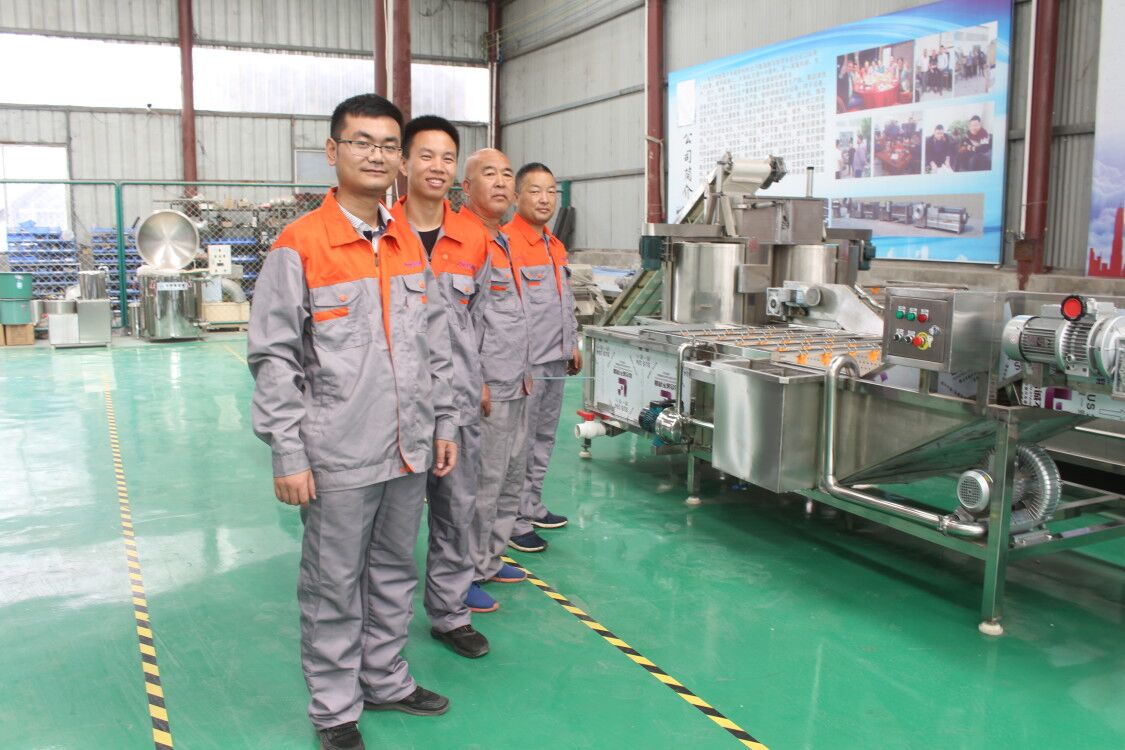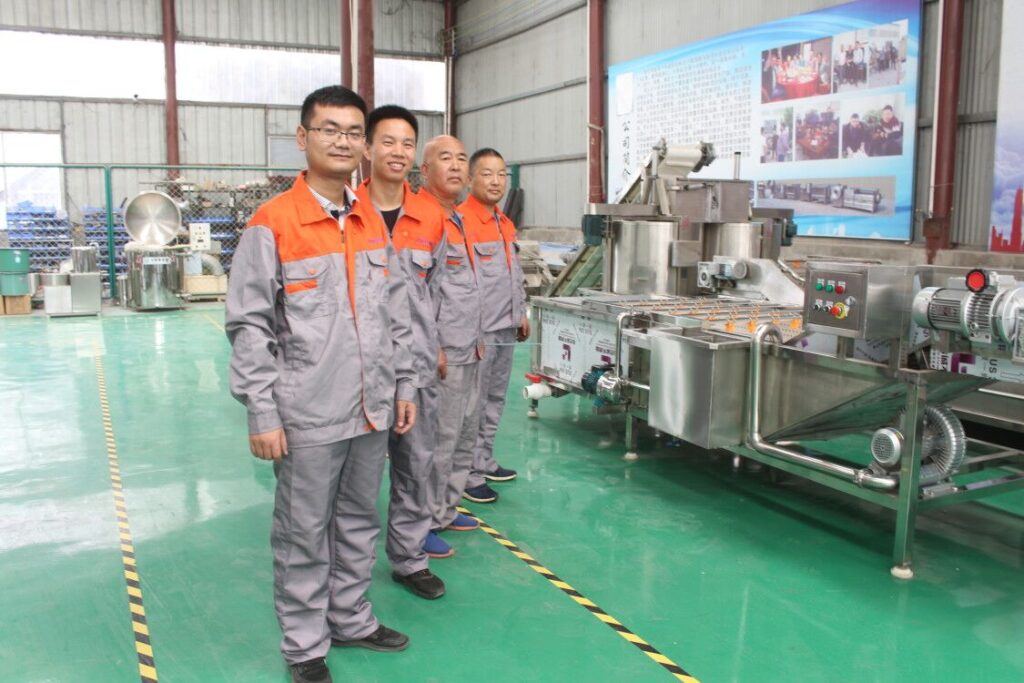 The Peanut Butter Grinding Machine is included in the automatic peanut butter production line. Apart from colloid mill, peanut shelling machine, wet type peanut peeling machine, dry type peanut peeling machine, peanut grinder machine, peanut butter storage, mixing and vacuum tanks, cooling belt, selecting belt, and peanut butter filling machine.
More detailed information about our company and products, please check http://www.peanut-butter-machine.com/
Feedback