Peanut butter grinding machine is a piece of professional equipment for grinding large batches of peanuts, or other nuts, as well as fruits or vegetables. It is an essential machine in the peanut butter production line. As a professional peanut butter machinery manufacturer, we have sold peanut butter grinding machines to many countries, such as the United States, Australia, Mexico, Philippines, India, South Africa. One of our transaction cases is one set of peanut butter grinding machine at best price delivered to a customer in Zimbabwe.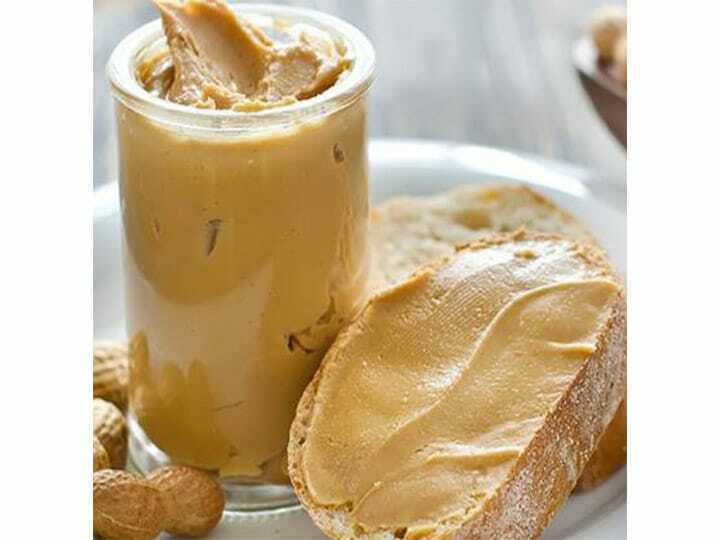 Peanut butter making machine case details
The customer operates a family factory of peanut butter and demanded a small-scale peanut butter colloid mill. We recommended the TZ-70 Colloid Mill, with the size of 650*320*650mm, power of 3kw and voltage of 220V to him, and met his need. After receiving the peanut butter milling machine, he was satisfied with the performance of the machine, as it improved the efficiency of his factory and created more benefits.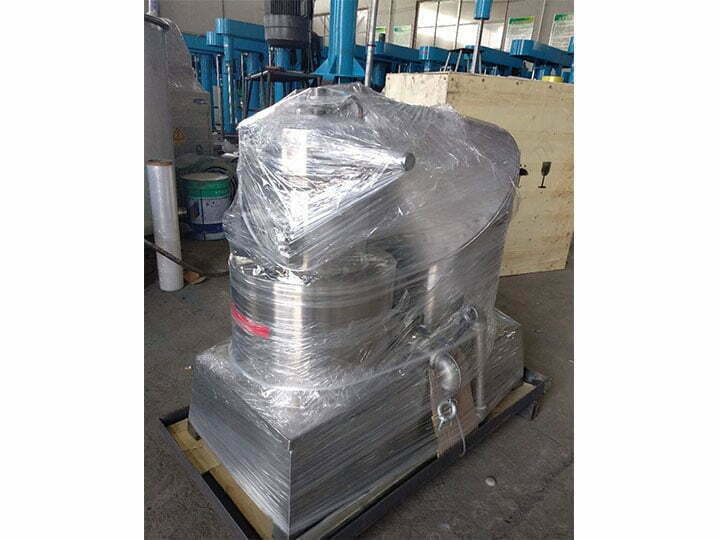 Technical data of other peanut butter grinder machine models
Apart from the above type, we also have many other models for option. The capacity of our peanut grinder machine ranges from 0.2 to 6 tons per hour. Meanwhile, the fineness of the final product reaches 2 to 70 μm. The weight of the machine is about 60kg to 600kg. Moreover, considering customers' specific needs, we can customize the machine.
Peanut butter grinding machine price in Zimbabwe
We specialize in manufacturing peanut butter grinder machines and have gained over 10 years of industrial experience. Our peanut making machine is at factory price, and our peanut butter grinding machine price is rather competitive and reasonable.
Our machine price varies with the machine types, models, outputs, purchase volume, delivery, etc. We offer various solutions for making peanut butter. As for the capacity, we have models with different yields. As for different fineness of peanut sauce, we provide normal type of grinder and the combined type of grinder. Basically, the price is set based on our comprehensive costing. Worthy of mentioning, considering customers' unique needs, we can supply customized service accordingly.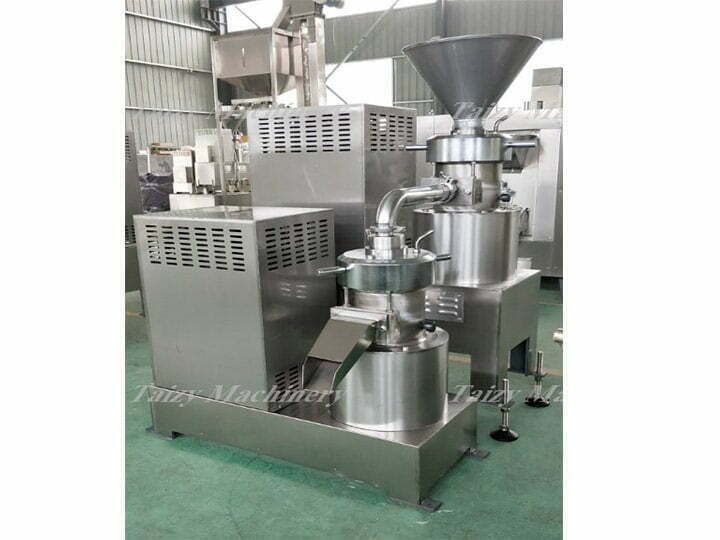 Besides, we have 24-hours online service and one-stand service covering pre-sales, in-sales and after-sales. Our high-quality product and service have gained great trust from our customers.
Related article
If you would like to know more about our machine, welcome to get in touch with us.