A multi-purpose tamarind seed roasting machine is an industrial nut roaster machine with multiple applications. The tamarind seed roaster machine is widely applied to roast various nuts, seeds, like peanuts, cashew nuts, sunflower seed, flaxseed, etc. Either electricity or gas can be the heating sources. The tamarind seed roasting machinery has an ideal rating effect and it is popular in the food processing industry.
Tamarind seed roasting machine structure and functions
Main parts of the tamarind seed roaster machine: a feeding port, discharging port, frame, rotary drum, heat-conducting tubes, thermal insulation cotton, motor, chain, handle, and others.
| | |
| --- | --- |
| Rotary drum | The motor drives the drum to rotate. The materials in the drum can be evenly stirred and heated during rotation. |
| Control panel | On the control panel, you can set the roasting temperature and the roasting time. |
| Handle | Open the valve after roasting, the materials can be discharged. An alternative way is to roll the handle manually for discharging. |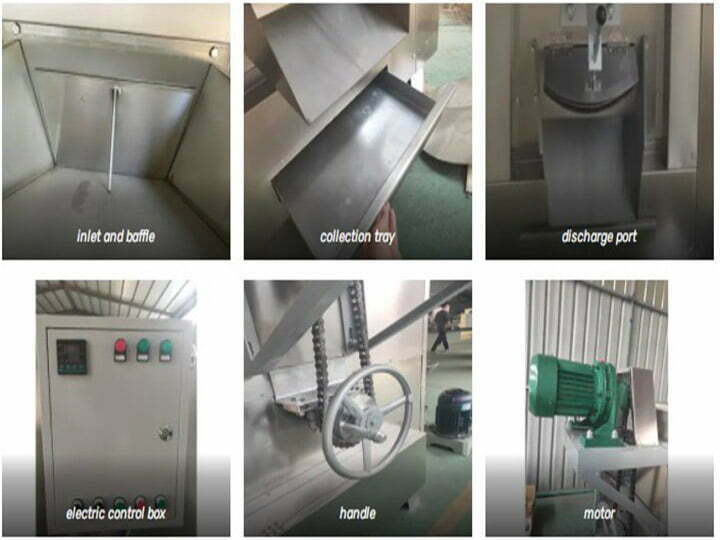 Advantages of tamarind seed roaster
Stainless steel machine material: food safety standard
Controllable roating temperature: 0-300℃
High-quality roated materials: good color, even heating
High efficiency: 50-500kg/h
Multiple application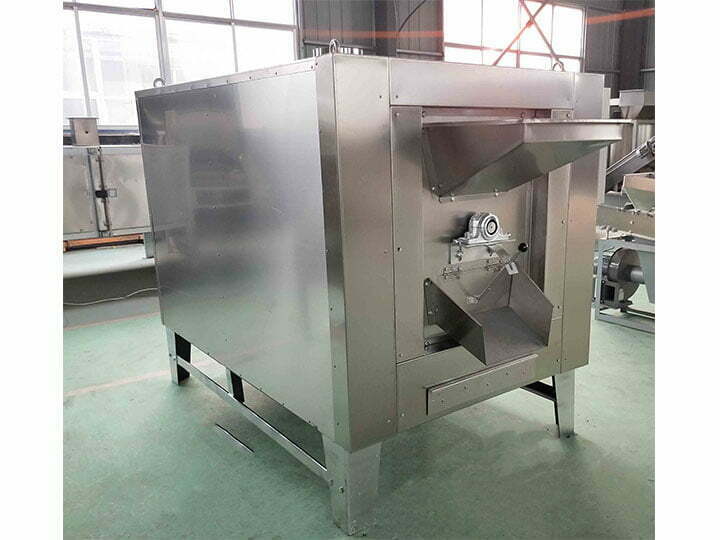 Other application of tamarind seed roasting machinery
Nuts: peanuts, almonds, walnut, hazelnut, pine nut, pistachio, cashew nut, etc.
Seeds: sunflower seed, flaxseed, sesame seed, melon seed, etc.
Beans: soybean, broad bean, green beans, etc.
Benefits of tamarind seed
Tamarind is divided into two categories, sweet tamarind, and sour tamarind. The tamarind contains rich nutrition, including fruit acid, the trace elements of calcium, phosphorus, iron, and various vitamins. The tamarind seed has many benefits, including the help for digestion, teeth health, and the prevention of infections, etc.
Related artile
If you need more details about our machinery, please do not hesitate to contact us.