Peanuts contain a lot of nutrients that are good for human health. The combination of fatty acids in peanuts with other ingredients can lower LDL (bad cholesterol) levels and make the heart healthier. Roasted peanuts are also a delicious snack. Our company is a well-known company engaged in the supply of a large number of peanut roaster machines. We meet the diverse needs of our customers by introducing well designed peanut roasting machines. Our products are designed for efficient and uniform baking of a wide range of materials, involving various nut, beans, and seeds. In recent years, Coimbatore, a metropolitan city of India, has a large demand for peanut roasters. We also exported peanut roasting machines to Coimbatore several times. Clients from Coimbatore gave us good feedbacks on our machines.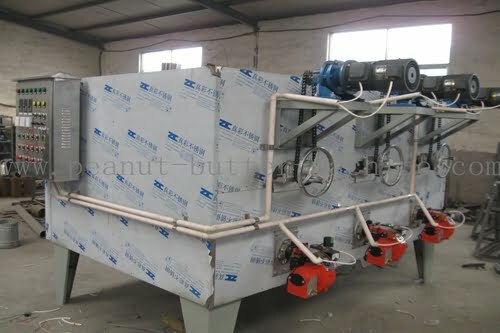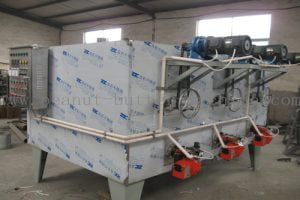 The peanut roasting machines is a part of automatic peanut butter productio line. The structure is reasonable and the operation is simple. The material is baked by the heat radiation of the duct heater. Since the machine has an automatic temperature controller, the operating temperature is well controlled.
As a professional peanut equipment manufacturer, our company has many years of export experience. We provide customers with the best price, product and service.
Related article