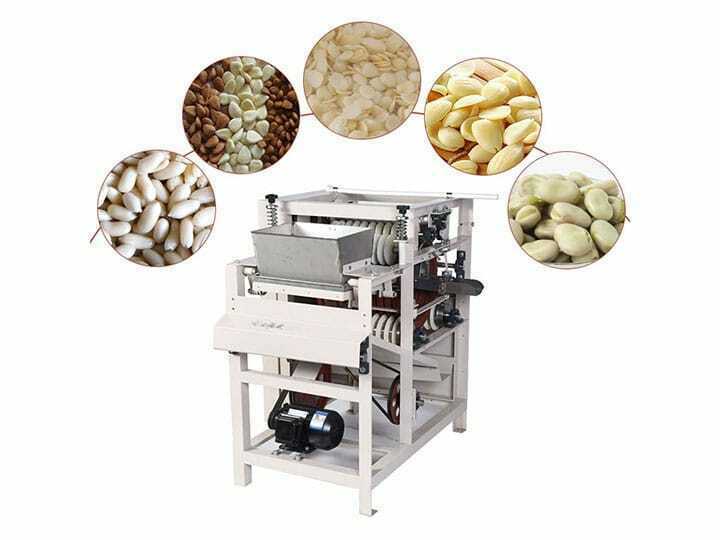 Wet Peanut Peeling Machine Introduction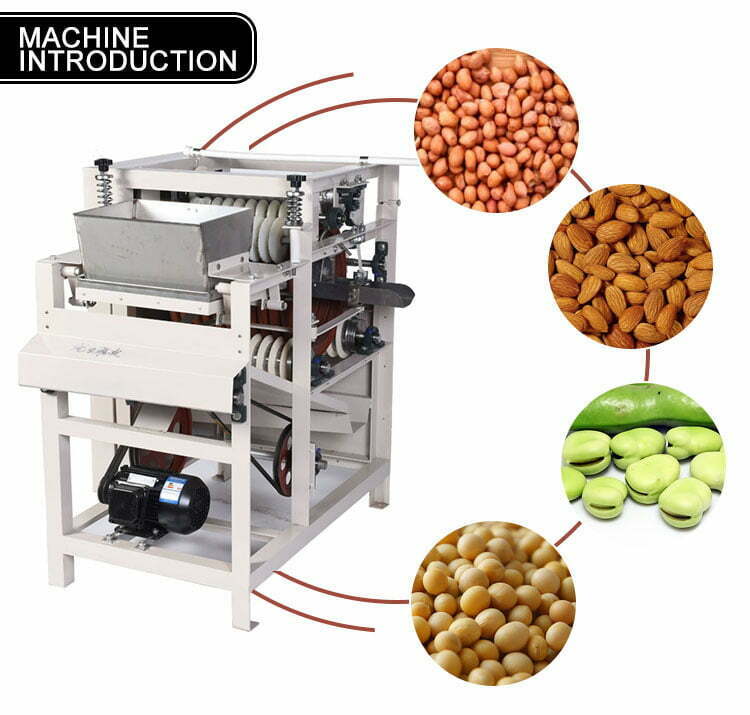 An automatic wet peanut peeler is often used for removing red skins of peanuts. Wet peanuts skin peeling machine is a piece of ideal equipment to process peanuts, almond, broad bean, and soybean, etc. Wet Groundnut Peeling Machine is composed of feeding and discharge hoppers, a rubber roller, frame, and a guiding pulley, etc. The materials contacting the food are made of 304 stainless steel, which is hygienic and easy to clean.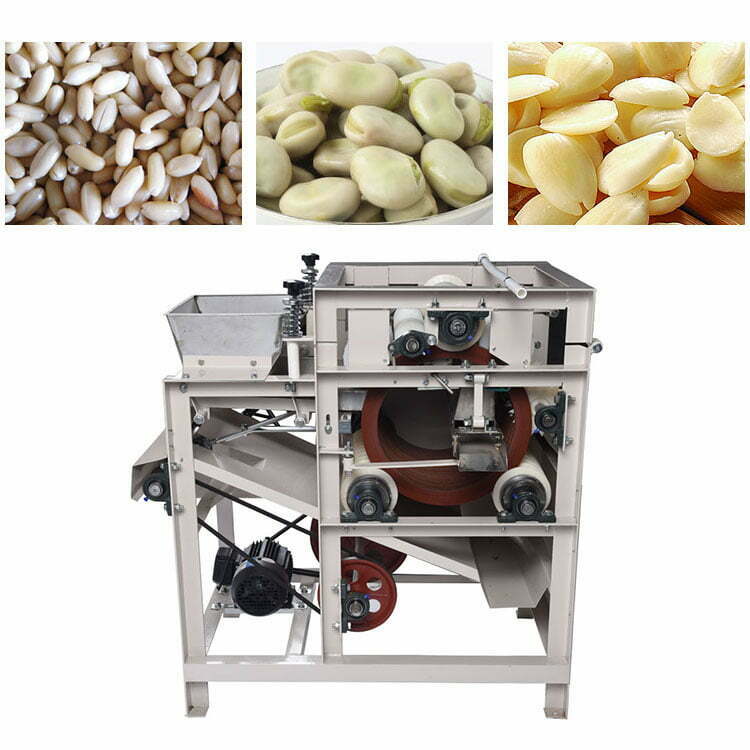 Operating of Automatic Peanut Wet Peeling Machine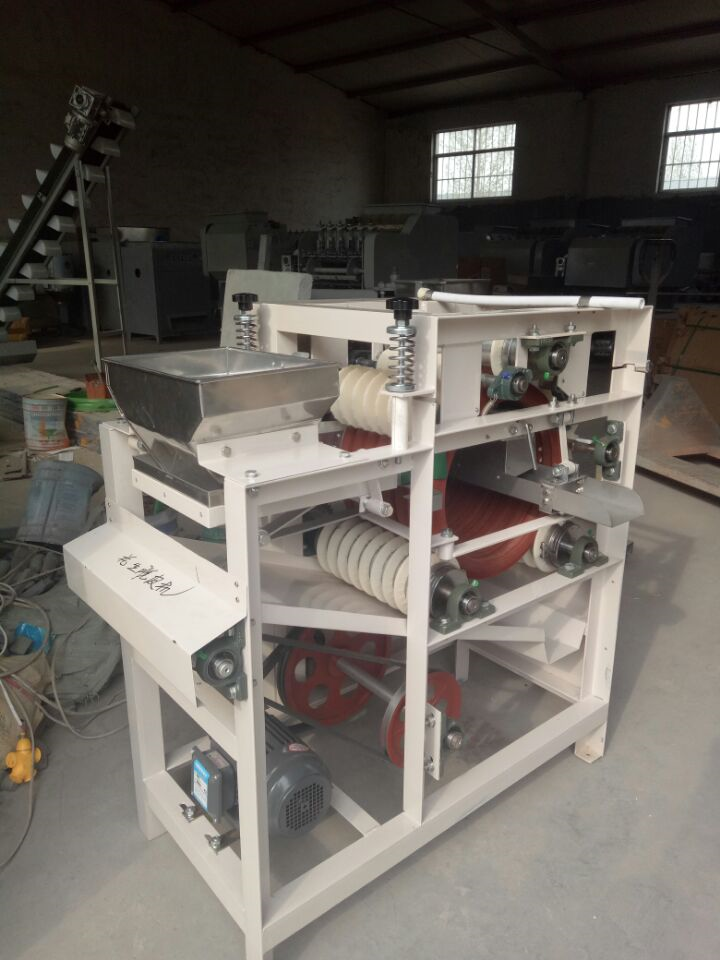 Step 1 Check the soaked peanut red skin peeling machine
Step 2 Put the prepared wet peanut kernels into the feeding hopper
Step 3 Start the wet groundnut peeling machine and wait for about 10 to 20 minutes
Step 4 Peeled peanuts then flow out from the discharge hopper.
Wet Peanut Peeler Working Principle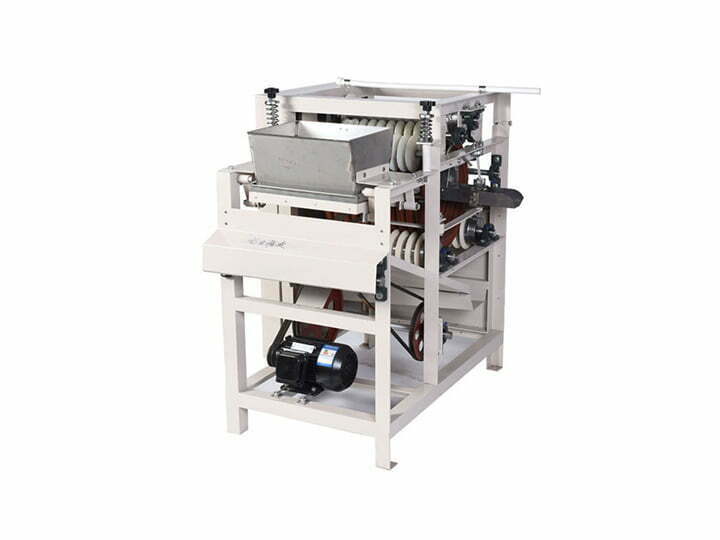 Wet type peanuts peeling machine is to remove the red skins of peanuts by using high-standard pure soft rubber wheel. Peanuts need to be put into hot water for several minutes at first. Then put soaked peanut into feeding funnel of this machine. After that, the rubber rotates and performs friction to peel peanuts easily and gently. At last, the wet peanut peeling machinery separates the peanut skins and kernels well.
Structural Features of Wet Undergroundnut Peeling Machine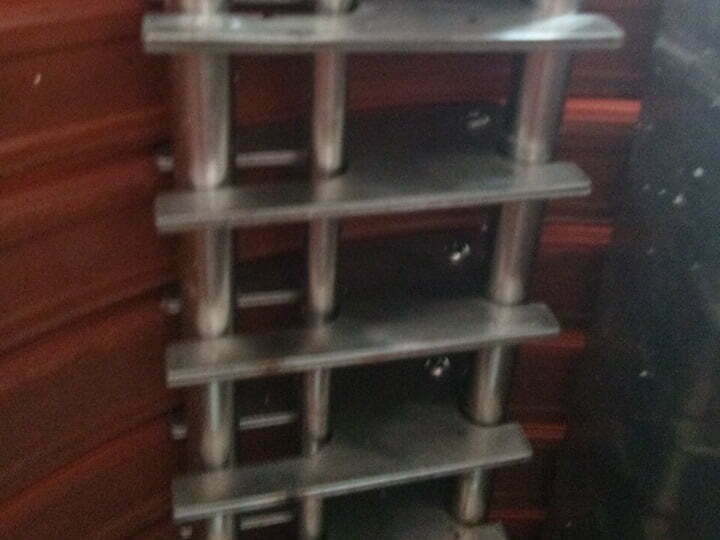 Wet Peanut Peeling Peelers Blades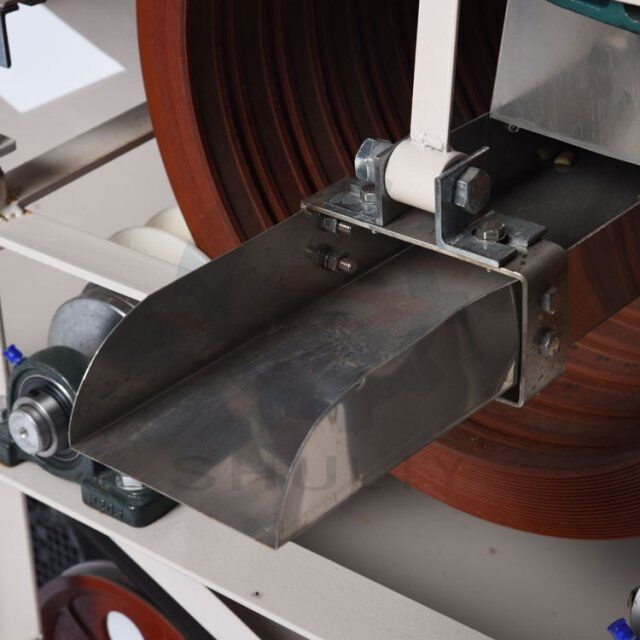 Discharge hopper of wet type peanuts peeling machine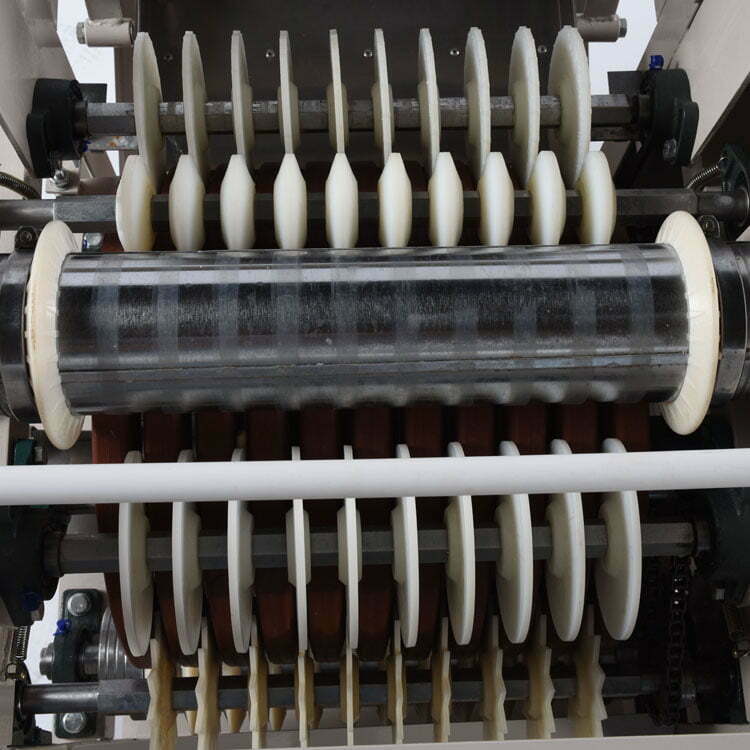 Peeling rubber ring of peanut wet peeler
Technical Parameter
| | | |
| --- | --- | --- |
| Model | TZ-100 | TZ-180 |
| Power | 0.75kw/380v | 0.75kw/380v |
| Power | 1.1kw/220v | 1.1kw/220v |
| Capacity(kg/h) | 100-150 | 200-250 |
| Peeling Rate(%) | 92-95 | 92-95 |
| Breaking Rate(%) | 2-3 | 2-3 |
| Dimension(mm) | 1180*720*1100 | 1180*850*1100 |
| Weight(kg) | 150 | 180 |
Wet Peanut Peeler Machine Features
1. Low Breakage Rate. Peanut after being peeled would not be broken.
2. High Peeling Rate. Peeling rate of the peanut skin peeling machine is up to 95%.
3. High Productivity. Automatic peanut peeling machine can process 200-250kg of peanuts.
4. Easy to Operate and Maintain.
5. Peeling while Separating. The peeler rotates with friction to peel and separate kernels from skins
6. Can be customized. We can provided full 304 stainless steel machines as required.
Package & Delivery of Automatic Wet Peanut Peeling Equipment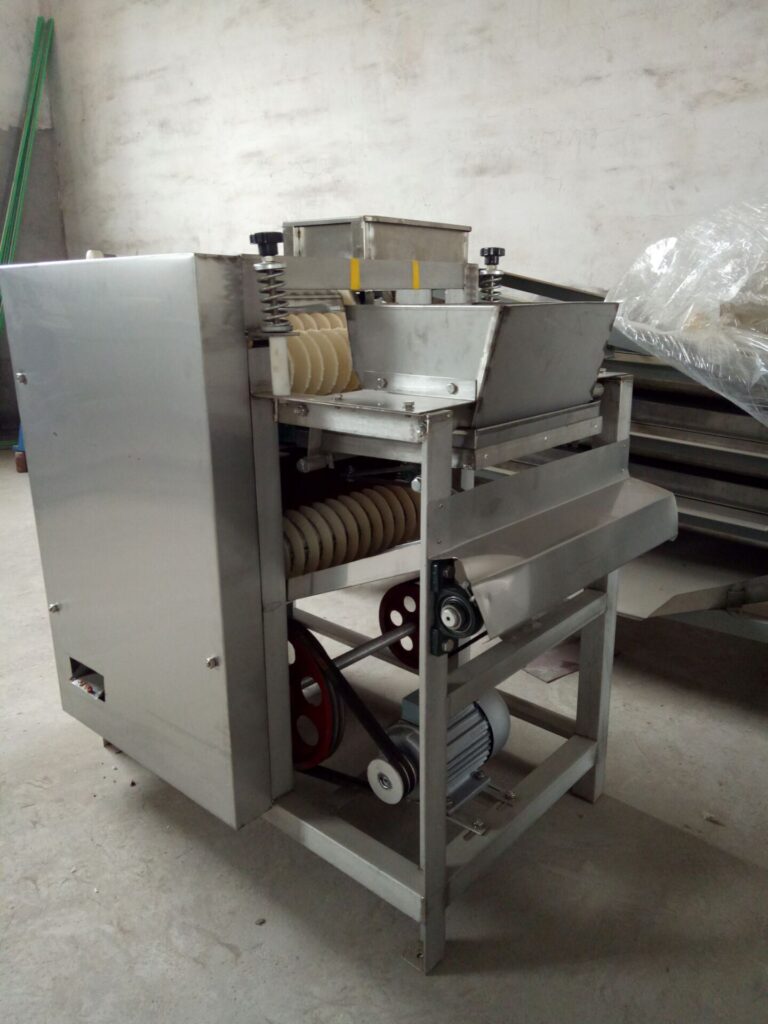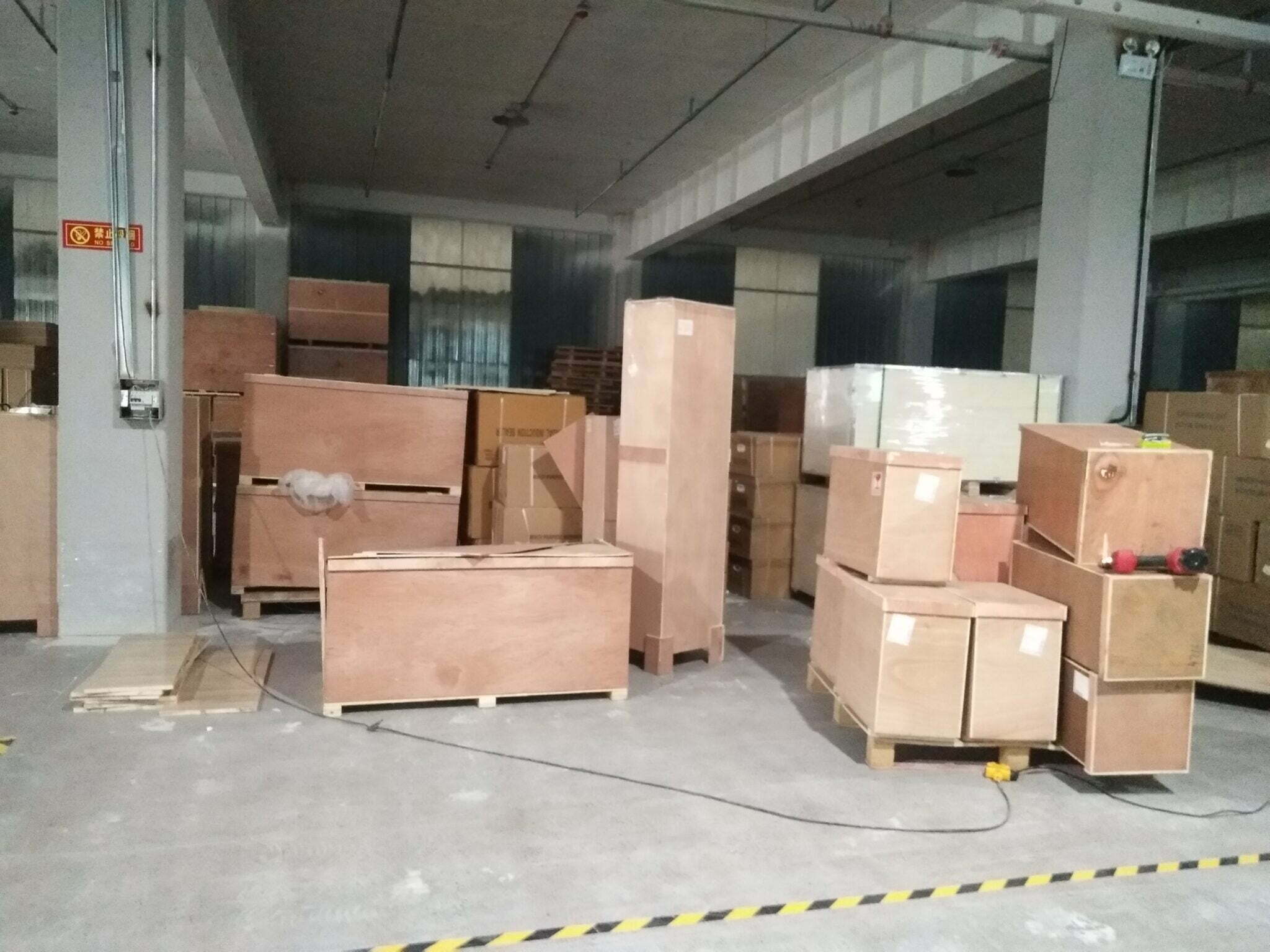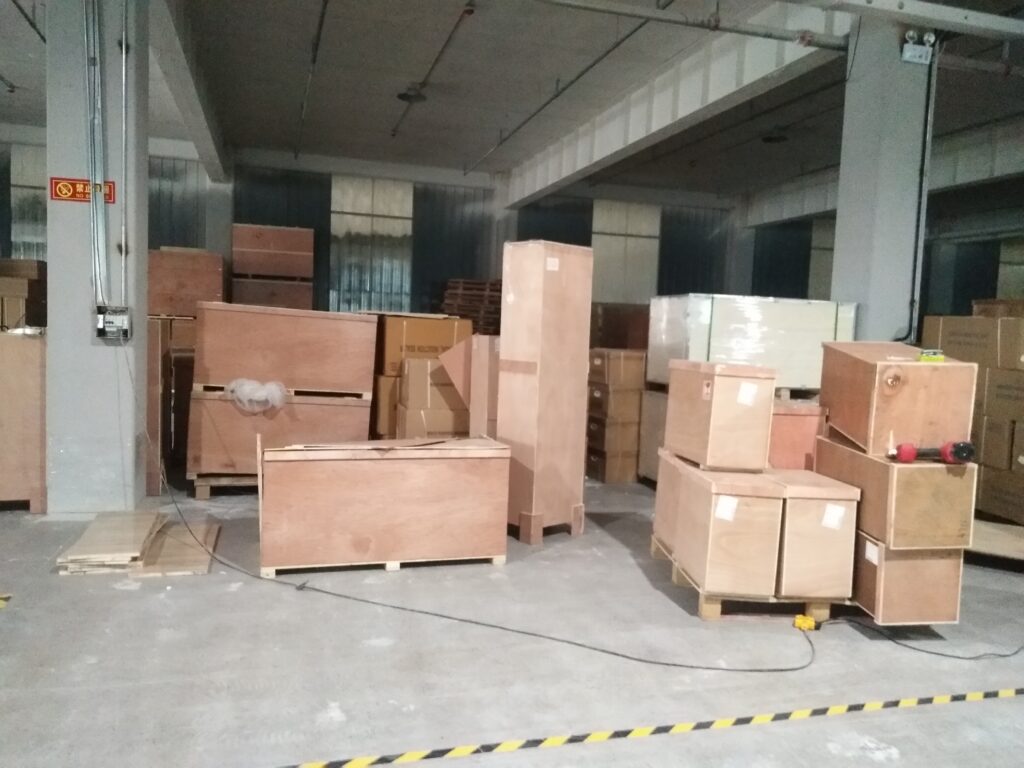 Wet type peanut peeling machine video