Almond is a popular nut, called as one of "four major dry fruits" in the world. It has rich nutritional values and serves as a healthy nut food. Sliced almond nutrition also arouses people's attention in their diets, and people create many almond slices recipes, like crispy sliced almond cookies and almond slices pudding.
Sliced almond nutrition facts
Sweet almonds and bitter almonds are the two main varieties of almonds. The nutritional value of these two types of almonds is nearly same. But the key difference is their flavors and pharmacology. As for bitter almond, it is not advisable for people to eat directly. This type of almond is commonly applied in the manufacture of pharmaceuticals. And sweet almonds are prevalent in our lives as nut snacks with wide applications.
In 40 grams of almonds, or a serving size of 0.25 cup, there are 170 calories (79.4%), 15g fat, 6g protein and 6g carbohydrates (carbs). Due to its richness in healthy fat, protein, fiber vitamin, etc, almonds offer a wide range of health benefits. They include boosting human immune system, controlling blood lipids, and slowing aging.
Despite the above benefits of almond, people should notice the risks of eating almonds. For instance, those allergic to almonds should avoid almonds; persons with difficulties in chewing should not eat almonds to prevent choking. Overeating almonds may cause digestive issues,toxicity, drug interactions, etc.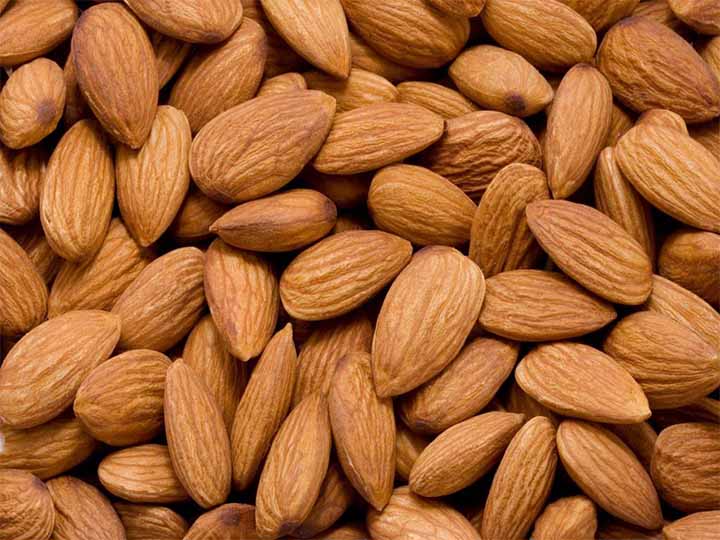 An efficient solution for sliced almonds
As for the ways of eating almonds, people choose to eat an almond nut directly, or cut it to be slices or slivers, as an ingredient for foods. Those foods involve almond biscuits, almond porridge, almond salad, almond cookies or cake. Because of sliced almond nutrition, there are many almond slice lovers. For them, it is needy to process almonds into slices. An efficient solution is almond slicer machine, which can evenly slice almonds and other nuts, and is adjustable in slice thickness. This machine is popular in the food processing industry. And it will be a great help for your business in the industry.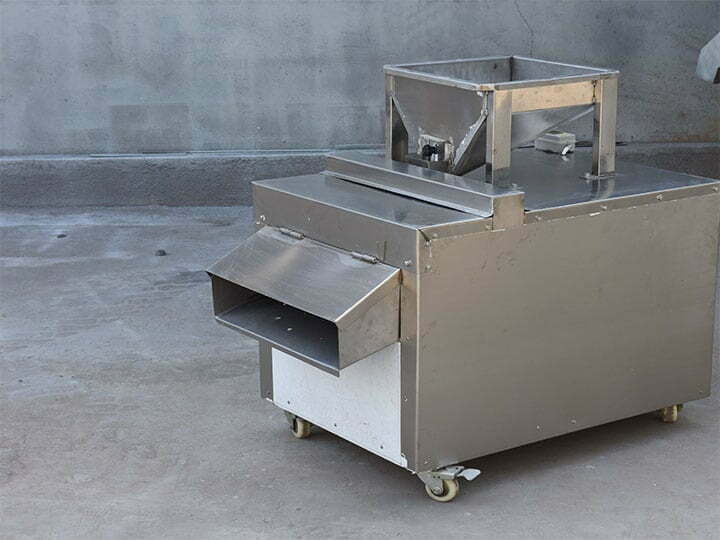 Feel interested in this almond slice cutter machine, welcome to leave your message blow.