The sesame peeling machine is an integrated machine with the functions of sesame washing, peeling and sesame kernel separation at one time. The vertical structure has a small footprint and the internal space of the mixers can be fully utilized. The adoption of a composite agitator allows the sesame to turn thoroughly, which shortens the processing time, and improves the product quality. The sesame peeler machine has a compact structure, beautiful appearance, easy operation, and durability. The advanced sesame hulling machine has been used in sesame processing factories, snack production lines, bakeries, pastry shops, etc.
Advantages of sesame peeling machine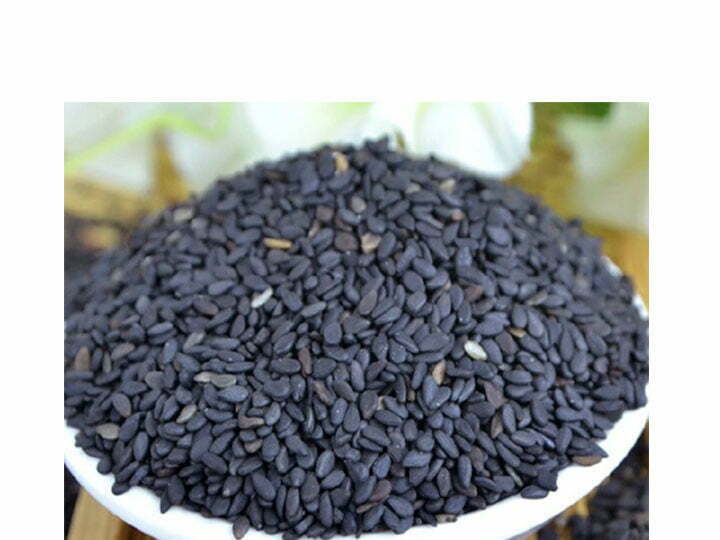 High peeling rate without damage to the kernel
Integrated funcions of washing, peeling and kernel separation
High efficiency and high capacity
Good product quality
Feature details
The sesame seed peeling machine uses wet type peeling method. Compared with dry peeling method, this method does not cause the burning and color change of the sesame, and has a higher peeling rate.
The new advanceed wet peeling method has solved the problems in traditional peeling process, such as sesame stickiness, high breakage rate, not high peeling rate (usually at around 75%), and low efficiency. It makes the peeling rate increased to 80-85% or above and keeps the sesame kernel as a whole, while saving much energy and labor.
How does an integrated sesame hulling machine work?
The sesame peeling process includes three processes: soaking, peeling, and kernel separation.
The sesame peeling machinery has a compound agitator. This type of agitator can produce axial splitting, radial splitting, and circular splitting. Thus, the sesame seeds are turned fully in water and there is no dead corner. The use of the compound mixer greatly shortens the time of soaking, peeling, and separating sesame kernels.
There are two upright barrels of the sesame peeler machine. The relative motion of the sesame seeds in the containers enables the soft friction between sesame seeds and the removal of sesame skins. This method avoids damage to the sesame kernels in traditional mechanical friction.
Based on the volume difference of sesame skins and kernels, the sesame seed hulling machine allows the sesame skins to flow away with the water the kernels are intercepted.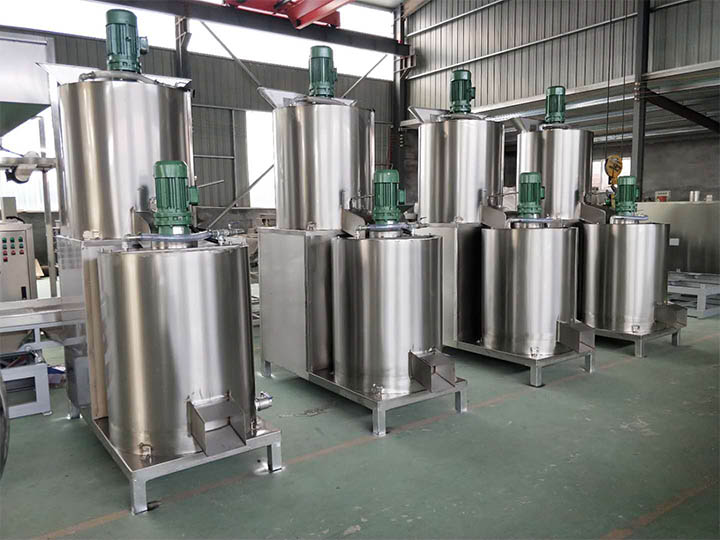 Specification of black sesame peeler machine
| | | | | | |
| --- | --- | --- | --- | --- | --- |
| Model | Dimension | Power | Capacity | Weight | Peeling rate |
| TZ-300 | 1400x700x2000 | 3.7KW | 200-300KG/H | 500kg | 80-85% |
| TZ-500 | 1730x800x2500 | 3.7KW | 400-500KG/H | 500kg | 80-85% |
parameter
Sesame seed peeler video
Related sesame equipment