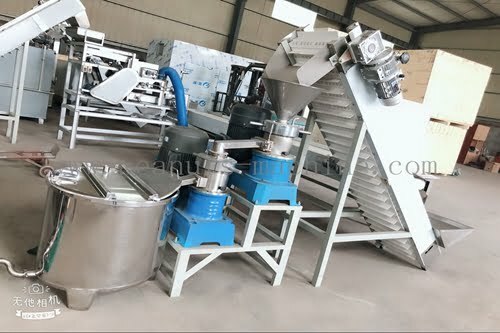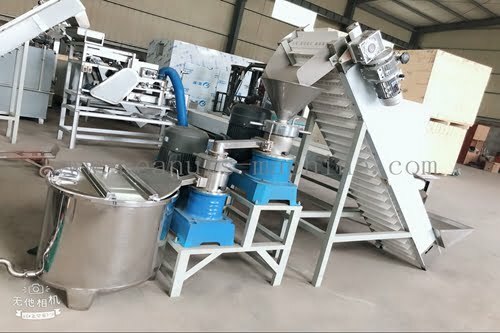 Introduction:
Put material into the feeding port and through the fixed wheel of the machine rotated to grind and crush the material to achieve ideal effect. Peanut butter making machine is widely used in food industry, especially for peanut butter, rapeseed, sunflower seeds, sesame, cocoa beans, almonds etc. It mainly used for processing materials with higher oil content.
Working principle
There are two wheels inside peanut butter machine, one fixed and one rotating motion, which can adjust the gap between them. It will rub back and forth between the two wheels when working. The effect of centrifugal will grind the material become sauce.
Application:
Smash materials, peanut butter making machine can be used in smash materials processing of food industry, chemical industry, daily chemistry, pharmaceutical industry, construction industry, pulverization of materials in other industries.
Advantage:
1, Small size and low energy consumption
2, Structure reasonable and easy to operate
3, Reasonable structure, stability performance, easy operation and convenient maintenance.
4, Stainless steel, high capacity, high quality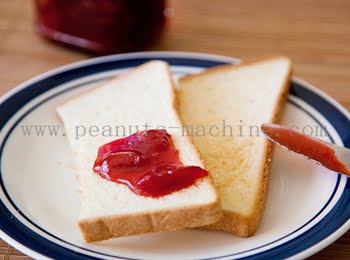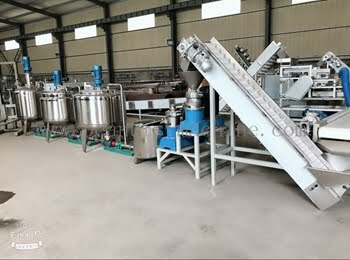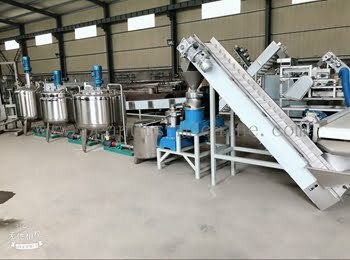 parameter
Model
SL-50
SL-80
SL-130
SL-180
SL-240
Final size of products
2-50
Capacity ( t/h) 
0.005-0.03
0.1-0.5
0.4-2.0
0.8-6.0
1.0-8.0
motor
Motor power (kw)
1.1
4
11
18.5/22
37/45
Voltage(v)
220/380
380
380
380
380
Rotary speed( r/min)
2820
2890
2930
2930
2970
Rotor diameter(mm)
50
80
130
180
240
Dimension
Length mm
520
685
975
981
1319
Width mm
250
335
456
476
500
Height mm
555
928
1054
1124
1276
Weight (kg)
70
210
400
420
1000