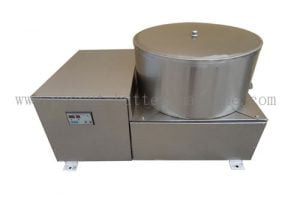 Introduction
The deoiling machine is made of 304 stainless steel. Mainly used for fruit and vegetable processing industry fruits and vegetables, the food industry in the food cleaning after blanching dehydration and drying.This machine is suitable for units or individuals that require dehydration or oil removal.Completely replaced the bitter and tired of manual work, the machine is efficient and easy to use.It saves time and manpower
Working principle
The deoiling machine centrifugal Movement as its working principle of the motor-driven high-speed rotation of the inner tank. The moisture in the dehumidifying material splashes under high-speed rotation to achieve dehydration.
3.Machine structure
(1) The deoiling machine is a rubber shockproof type, due to the unbalanced load in the drum, the vibration of the foot can be avoided when running.
(2) The shell is made of stainless steel plate,
(3) The base plate material is cast iron, the outlet pipe is located on the side of the barrel, the base and the column foot material is cast iron.
(4) The spindle is made of stainless steel and is equipped with two bearings
(5) The deoiling machine adopts the time controller to control the working time, can be set freely according to the raw material dehydration time.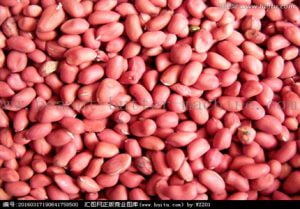 4.Technical parameter
Name
Model
Size
Weight
Power
Capacity

Deoiling machine

SL-400
1000*500*700mm
360kg
1.1kw
300kg
SL-500
1100*600*750mm
380kg
1.5kw
400kg
SL-600
1200*700*750mm
420jg
2.2kw
500kg
SL-800
1400*900*800mm
480kg
3kw
700kg