Peanut is abundant in China, also known as "soybean". Because of its delicious taste, it is very popular among everyone. There are a variety of ways to make peanuts. Our company has a peanut baking machine, also used for sunflower seeds, pumpkin seeds, cashews, home beans, almonds, walnuts, hazelnuts, pistachios, pine nuts, pistachios, etc.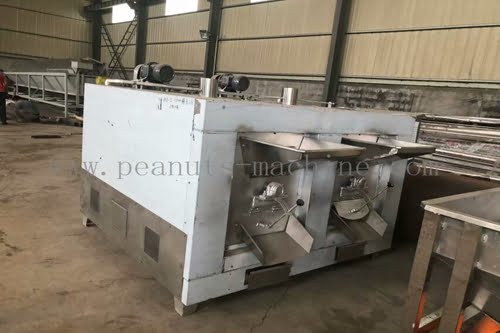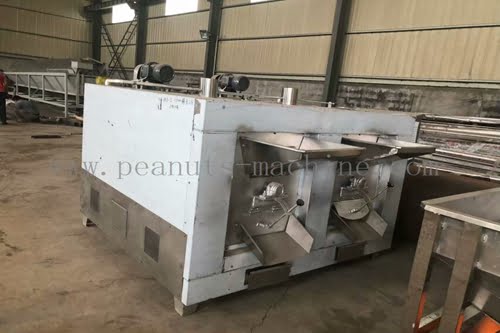 peanut baking machine
benefit:
1: Quick continuous work: a few minutes into and out of the baking part
2: User-friendly design, easy to operate.
3: The equipment has no residual heat radiation, no dust, no noise, no pollution, and easy to achieve food hygiene testing standards.
4: Products produced by continuous heating not only have better physical and chemical indexes than other methods, but also have higher volatile components, less nutrient loss and more intense flavor.
Our company's capacity to supply peanut baking machines is 100 sets per month and the warranty period is 12 months.
In order to adapt to the safety of the modern food processing industry. Our company's mechanical equipment uses automatic power distribution system, which is safe and convenient. The machine is simple in structure and convenient to operate, and is an ideal product equipment for small and medium-sized factories.
If you would like more information about our products, please visit our company.