Our company has a high quality peanut butter making machine. The premium peanut butter grinder is the most advanced grinder and can be widely used to make peanut butter, almond butter, walnut butter and other nut butters. In addition, the best peanut butter grinders are also widely used in the pharmaceutical industry, chemical industry and other industries.
Let me now tell you about some of the structural features of the peanut butter grinder.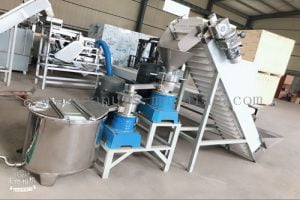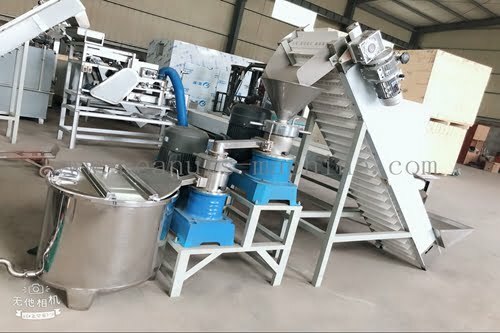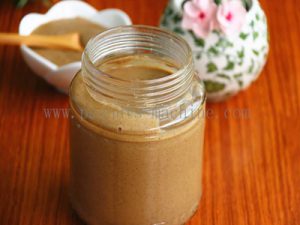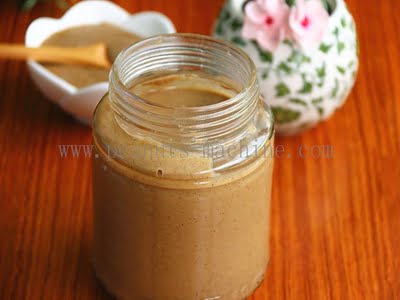 The machine is mainly composed of a core part, a basic transmission part and a dedicated motor. Dynamic grinding and static grinding of the core components are key components of the machine, so the choice may vary depending on the nature of the material being processed. In addition to the motor and parts, all parts in contact with the material are made of high quality stainless steel, especially for critical moving and static grinding discs. Therefore, the machine has good corrosion resistance and wear resistance, making the processing materials clean and hygienic.
Let me tell you what to look out for when operating the highest quality peanut butter maker.
1. Hard materials such as stones, broken glass and metal shavings must not be mixed into the processing materials. Therefore, the material should be screened before placing the material to avoid damage to the machine.
2. Water or liquid material must be left in the body of the machine before starting, shutting down and starting the machine. It is forbidden to idle and reverse. Otherwise, improper handling can severely damage hard mechanical parts or static grinding discs, move the disc or leak and burn the motor.
3. If the machine suddenly makes a lot of noise during work, stop the bearing immediately, check if the motor is faulty, if the fastener is loose, and whether it is forbidden to carry the disease.
4. When the machine is running, do not close the drain valve to avoid leakage due to excessive pressure in the grinding chamber.
5, after the machine is used, it should be thoroughly disinfected and cleaned in the body, so that the material does not stay in the body, avoid mechanical bonding and damage the machine.
Our company is committed to designing and producing the highest quality peanut butter making machine for many years. Our peanut butter machine has been exported to India, Canada, Thailand, Pakistan and many other countries and regions. So if you want to buy the best peanut butter machine, you can contact me directly! We are waiting for you!